Over $10,000 of Giveaways, Gifts and Prizes for a happier and healthier Holiday
Win the Ultimate EyeJust Gift Bundle
$500 value for 1 lucky winner!
Simply Enter your enter your email for a chance to win:
EyeJust screen protectors personalized to your devices
Sleep eye mask
Privacy webcam cover
EyeJust chocolate bar
Ends tonight at midnight.
Please contact info@eyejust.com for any questions.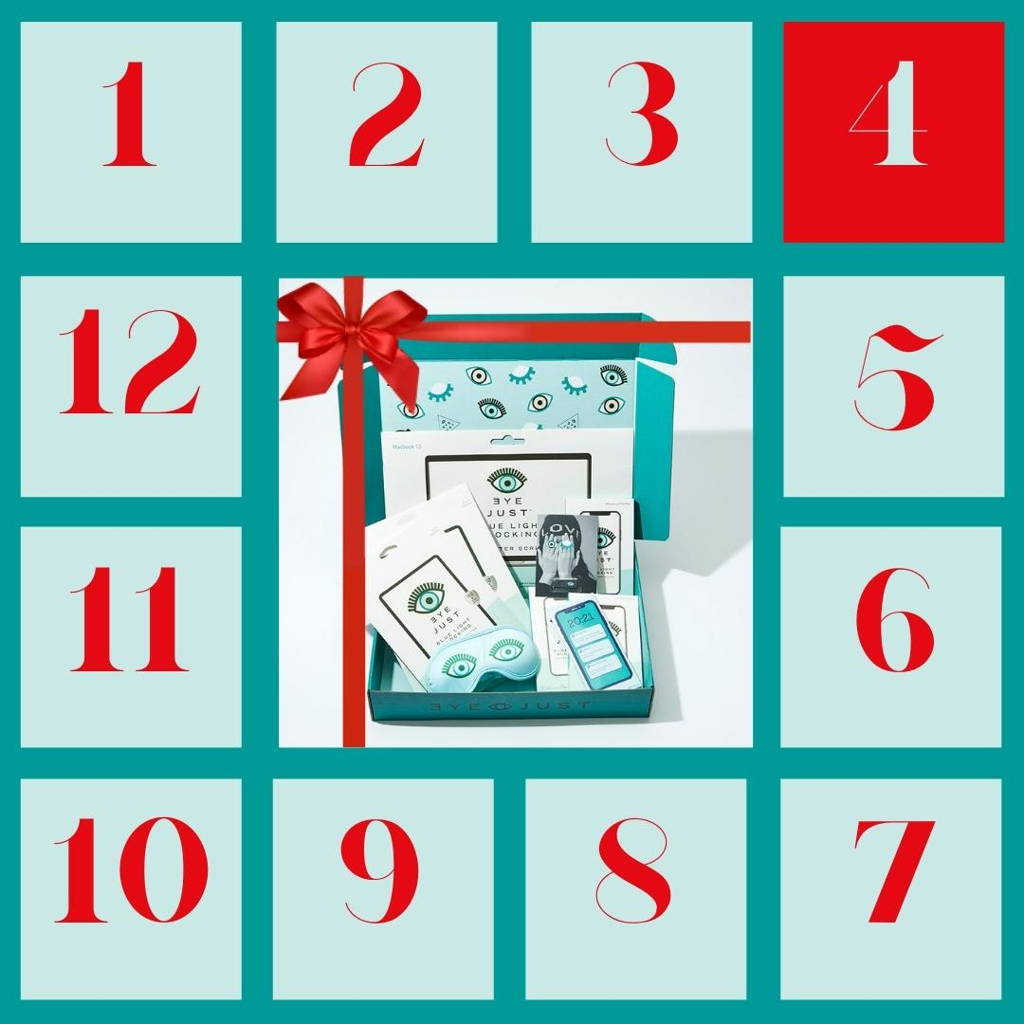 No purchase necessary. Void where prohibited. We will only use your first name for the initial email to your friend. Please ensure you have been given permission to provide this email address. Gift cards expire December 31, 2021. Must be 18 years or older to enter.
25% Off + Free Shipping Sitewide