If you love EyeJust, let's make things official.
Interested in Partnering with EyeJust?
See below for the best options for you
Are you an existing customer and want to earn cash by telling your friends about EyeJust? For existing customers, get rewarded when you spread the love. Share your referral link with friends and family to give them a $10 discount. For each friend that shops with your link, you earn $10 cash.
Love EyeJust Products? Get paid to spread the word to your community!
If you're a creator, this is the perfect option for you. If approved, we'll give you a discount code to share with your followers, you'll earn affiliate revenue on purchases made with your code, and we'll send you free EyeJust screen protectors. Your content may be reposted on our Instagram or website.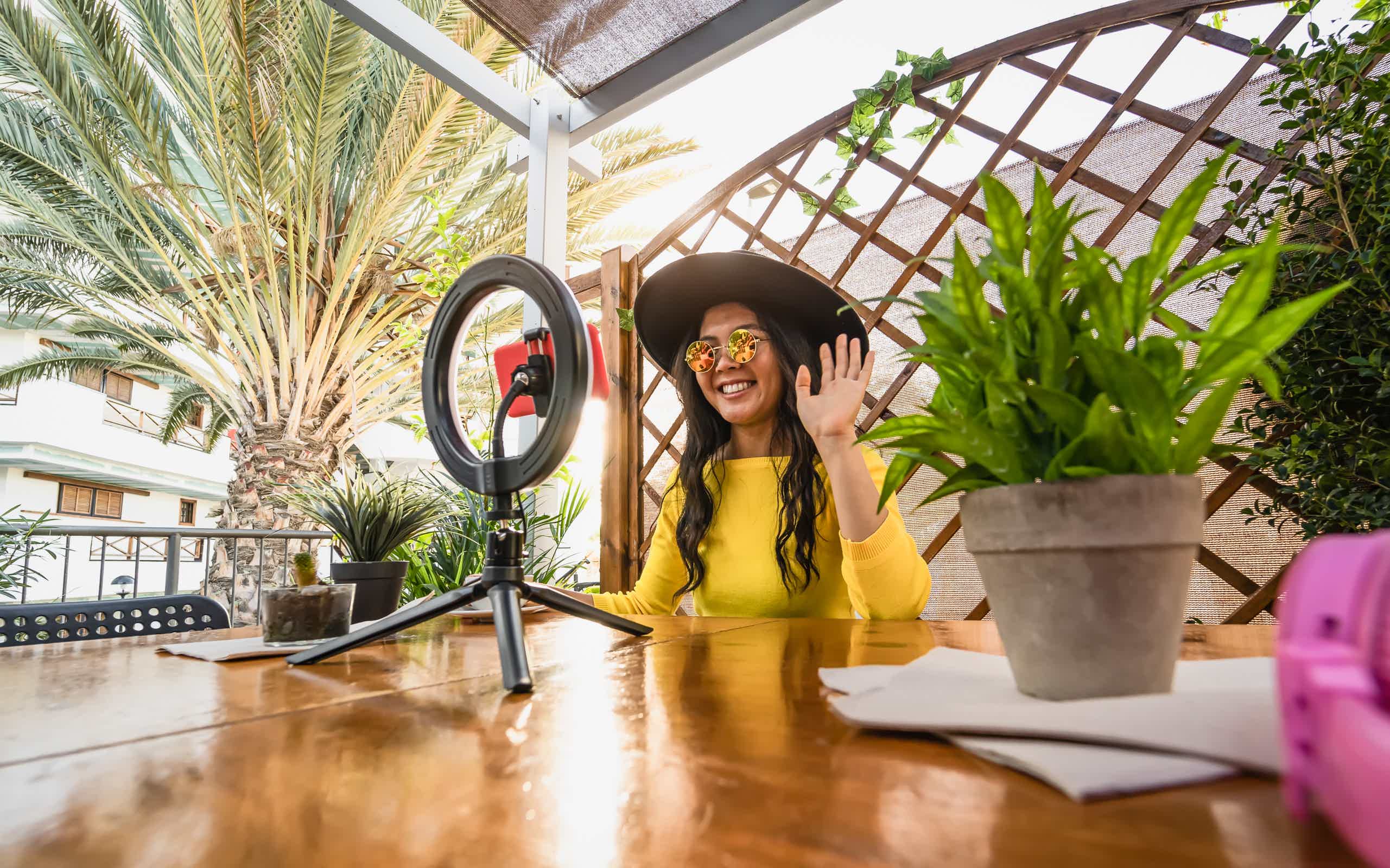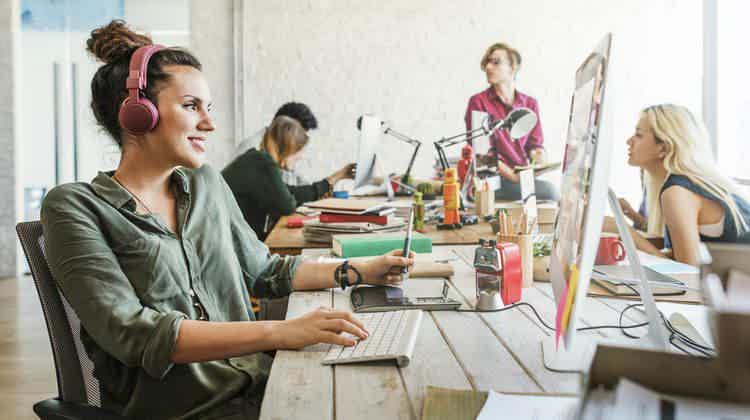 Would you like to enhance productivity and the overall health of your employees, customers or partners. With EyeJust blue light blocking technology, you're able to reduce fatigue, improve morale, and enhance productivity. EyeJust Partners can receive special corporate and nonprofit rates, packages, and promotions.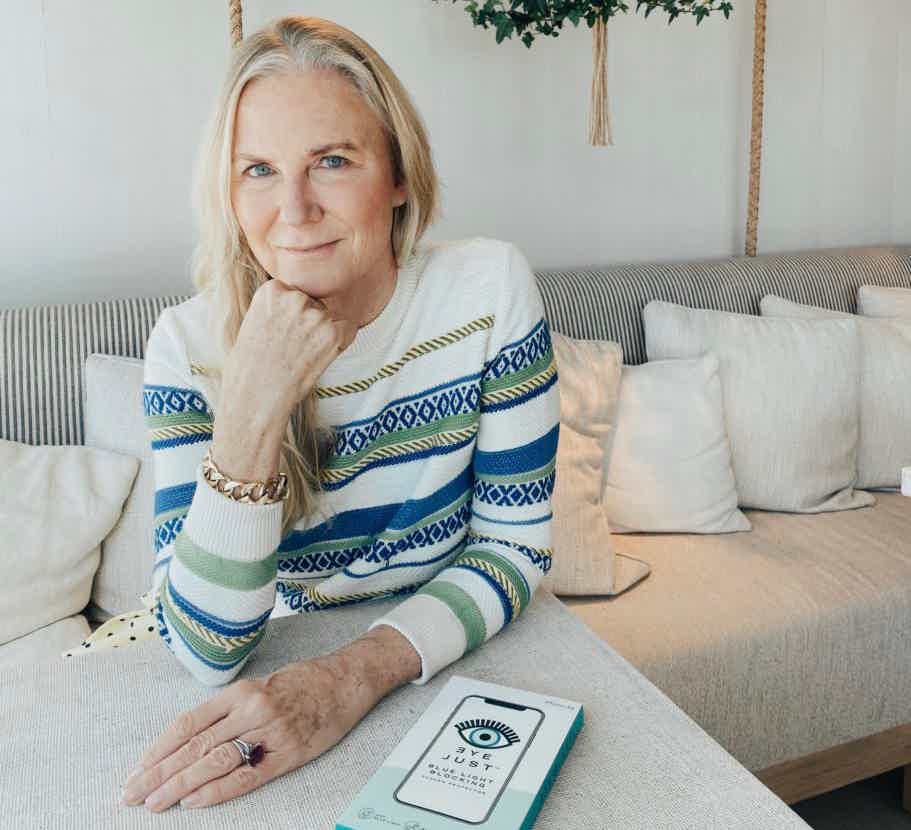 Screen time is our lifeline and healthier screen time is my obsession. I had to find a simple solution for healthier screen time to mitigate the dangers of blue light from digital devices. With e-learning, socializing online and remote work being the new normal, EyeJust is the solution we all need to stay protected while connected."